Sorana Mitchell is a mother, writer, poet, vocalist and author of the memoir Still Smiling. She was born on the island of Grenada in the Caribbean.

Sorana loves art, books, music, cooking (sometimes), enjoys creating and laughing.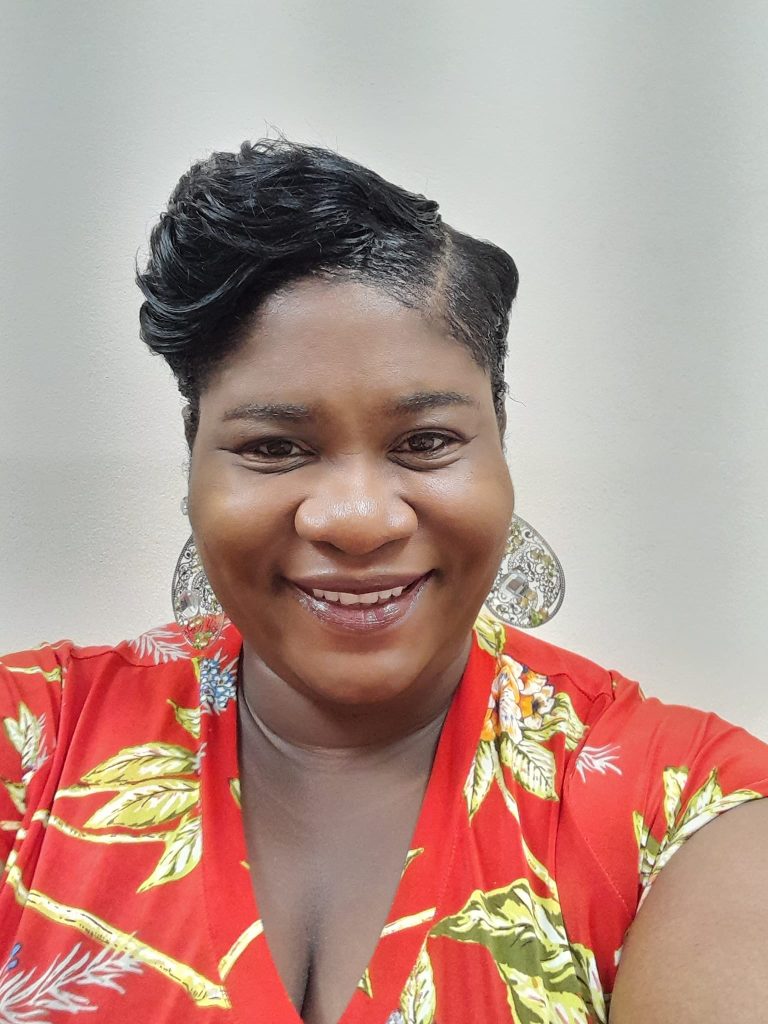 Still Smiling, A Memoir by Sorana Mitchell: Riveting! As a former schoolmate of Sorana's, I am so proud of her writing her memoir that recounts some of her most difficult and emotional experiences. A well-written book that serves an important purpose. Well done, Sorana!
Serana Patino
December 29, 2022
Still Smiling, A Memoir by Sorana Mitchell: A Must Read book When I read Still Smiling, I could not put the book down I literally finished it in one day. Sorana shares her story with the world chronicling her life from birth to adulthood. It is a story of love, heartache, personal struggles, grief/loss but most importantly it speaks about the author's continued commitment and resilience to overcome the many obstacles and challenges she faces in her life. Amidst all of it Sorana indeed still smiles through it all. The issues Sorana has faced and speaks about in her book I believe all of us have faced in some form or another. Therefore, we can all learn from her story taking away the few nuggets and tips she has used to become the beautiful, strong woman she is today. Sorana is very talented indeed as she can sing, write a book, is into doing videos about herself on social media. I admire her for this. To my fellow readers out there, I highly recommend you add this book to your collection. Congrats again Sorana I am proud of you and your magnificent achievements. Blessings to you, your family for the future.
Keri-Ann St.Louis-Telesford
December 27, 2022
Still Smiling, A Memoir by Sorana Mitchell: Great read!!! A genuine and emotional story! I salute you powerful woman. Though you have been through many challenges, it is truly amazing that you are still smiling. I know that your story will help others. You are a true beacon….
Zinzee Noel
December 19, 2022
Still Smiling, A Memoir by Sorana Mitchell: Powerful heartbreaking story When I read this book, it really tugged at my heartstrings. What Sorana wrote is a problem that many faces in our society. Kudos for having the strength to write such a beautiful story. I urge people to read this book and dive into its entirety because within these pages holds great power, and it may play a role in your healing. I feel so blessed that I've read such a powerful story that inspired me greatly.